With the power of BackBee, our expert teams help you design your next website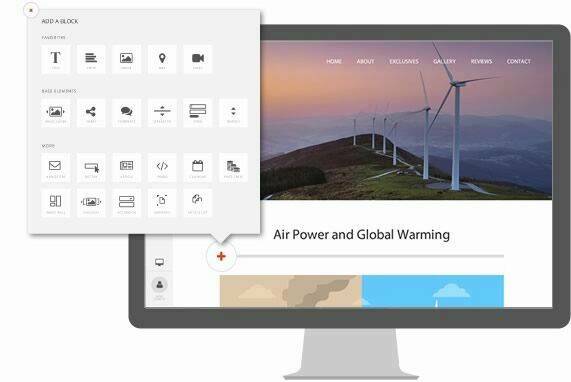 We adapt BackBee to your needs

Interfaces at your service
Your interfaces can be easily integrated: Google Drive / Typeform / Twitter / Facebook ...

The choice of the host
Our solutions include many hosting options - you can either choose to host your website on your own server for more control, or have nothing to manage by choosing cloud hosting.

A design just for you
Our team of expert designers will create a unique design specific to your brand and all the power of BackBee brings it to life.
Do you need a multi-site platform?
Do you need several personalized sites? We offer, with BackBee, a site factory capable of generating personalized websites on the fly for every location of your business.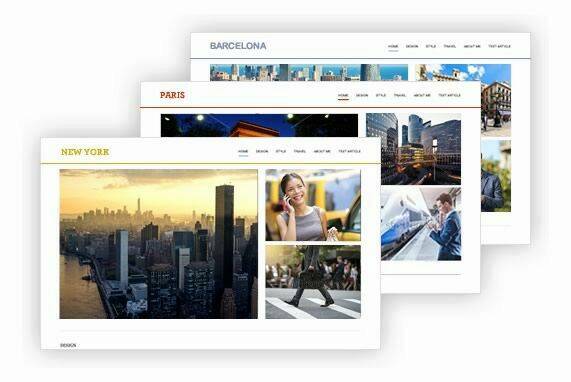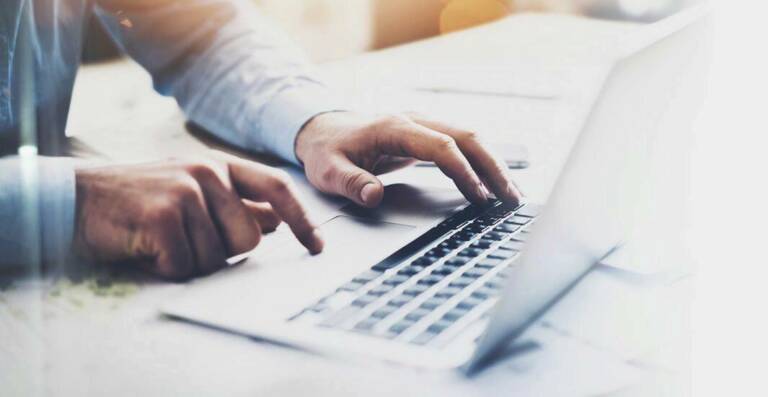 Work with our BackBee experts
Our professional services are provided by the Lp digital team who designed BackBee, the most intuitive of all website platforms.
Our engineers are PHP7 Symfony, ElasticSearch, Front JS, HTML5 ...